Hello, I am Yuxian
A full stack software engineer
I design & build web applications for your business needs, with front-end and back-end technologies.
Contact me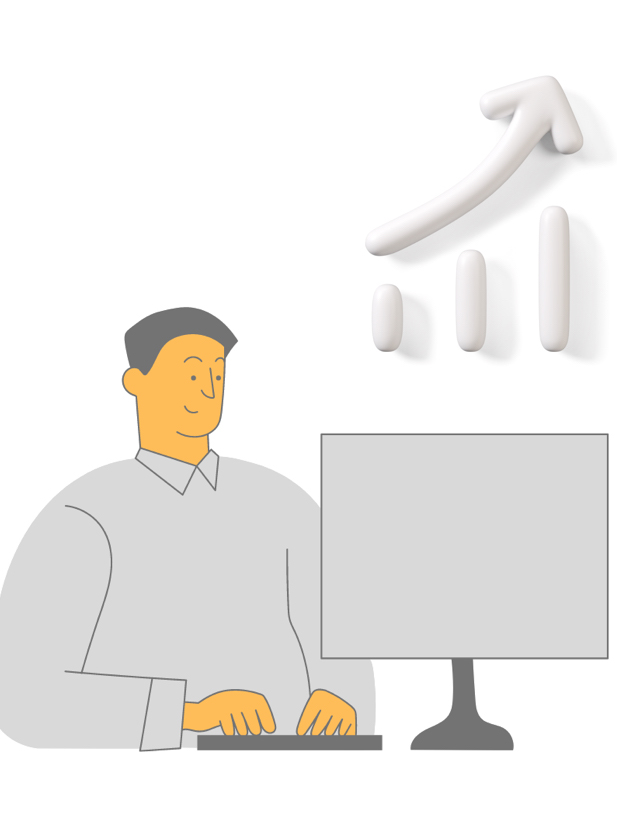 About
About me
Enjoy being a problem solver, pushing boundaries, delivering on goals.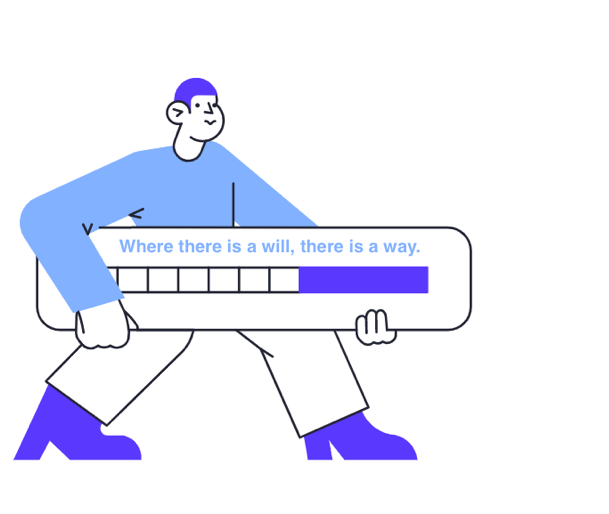 I develop and build ultimate things.
I love to learn and try new things.
Because I love to solve the development problems and find easy and better solutions to solve them.
Working Area
Creative Services
I had been running startups. And I know what the pain points that the small business owners have, and what services they love.
Always try my best to make good user interface with the best user experience.
Web Development
Designing and prototyping fancy, modern, safe and full-featured websites and apps, to suite customers' needs without costing too much.
Email integration
Connecting email service to customers' websites, apps and e-commerce store. Designing customized emailer for targeted users.
Social media marketing
Helping customers find more new users, and maintain users' community.
My Portfolio
Check Some of My Recent Work
My Resume
Summary
Creative and detail-oriented web developer with 3 years of experience in creating intuitive websites and adapting code for specific tasks. Skilled in the agile development environment, using JavaScript and frontend frameworks and libraries like React, Vue, Vite, NodeJs, and Restful services, and working with PHP, WordPress WooCommerce, Shopify pages, and UI/UX tools such as Figma, Adobe to reach marketing goals.
Oct, 2021 - Jan, 2022
Web Development
BrainStation | Diploma
In this cohort-based coding bootcamp, I learned how to build and deploy the real-world industry web applications using both frontend and back end stacks, such as Node.js, MySQL, JavaScript, REST API, React, Git, JIRA, Passport.js, Postman, Jest and Heroku.
Sep, 2006 - Jun, 2009
Master of Business Administration
Capital University of Economics and Business | MBA
From three years MBA program, I learned accounting, finance, marketing, business law and management with a focus on leadership, planning, business strategy, organizational behavior, and the more human sides of running a large or small business.
Sep, 1998 - Jun, 2001
Peking Union Medical College | Biochemistry
Involved Human Genome Project (HGP) as an intern isolating DNA, doing PCR, and sequencing the DNA.
Mar, 2022 - Present
Frontend Developer
Grouppers Inc
Built and deployed a modern E-commerce website with React context API, hooks, MongoDB/Mongoose, Paypal payment gateway, JWT Authentication, and Cloudinary storage.
Implemented key modules such as product listing, shopping cart, checkout page, and shipment tracking by designing intuitive pages and adapting based on feedback from the UX/UI team following the Agile Software Development Life Cycle using Jira Scrum and Kanban, resulting in a functional and beautiful website with 160+ visitors daily.
Designed and built a responsive blog using MongoDB, Express, and Node.js in the back-end, REST API, Vue.js and Vuetify in the front-end to provide a user interface to create new posts, upload images, and edit or delete posts.
Oct, 2021 - Mar, 2022
Full Stack Developer
FREELANCER
Designed and built a standard portfolio website and achieved 100% unit test coverage with Jest. Implemented router and dynamic pages for home, project, experience, and blog pages. Deployed on AWS with Amplify Command Line Interface (CLI).
Developed 120+ WordPress and Shopify webpages and widgets using PHP, MySQL, CSS, and tools such as WooCommerce, Elementor, and Shortcodes.
Implemented SEO strategies for two websites. Achieved a 37% increase in Google search ranking performance by customizing structured data, tailoring robot.txt files, optimizing media sizes, updating page metadata, collaborating with the marketing team on targeting keywords phrases, and implementing caching.
Jan, 2020 - Oct, 2021
WordPress Developer
Triple C Comm
Enhanced Content Management System(CMS) for three online pharmacy websites. Created health-related content, blogs and weekly newsletters for 100K+ users. Integrated email sending services, social media landing page low code platform, and user subscriptions management system.
Improved weekly newsletter links-click rate from 2.1% to 4.8%.
May, 2014 - Oct, 2017
Co-founder
QuantumHealth(Hangzhou)
Chaired the development of the telemedicine project - online healthcare system, which served 23,000 patients and 540+ health and clinic providers.
Founded marketing and sales team. Trained and mentored 3 supervisors. Achieved monthly revenue around 210k USD.
Feb, 2011 - Apr, 2015
Co-founder
SearchBiotech(Beijing)
Co-found a molecular diagnostics company and grew the company to 16 employees with R&D and sales teams. Generated 4.2 million (USD) annual revenue. Sold the company for 3 million (USD) in cash and returned the cash to shareholders.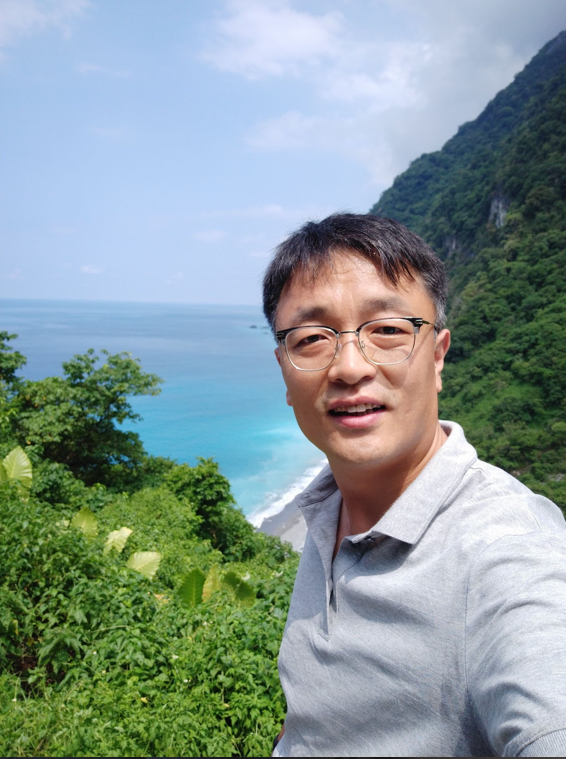 My Skills
Why hire me for your next project?
My goal is to build a strong supportive professional network among all freelancers and startups in order to improve their performance.
Testimonials
What People Say About Me?
Blog
Recent Article
Enjoy team diversity and increase their networks among others people in various fields by provided.